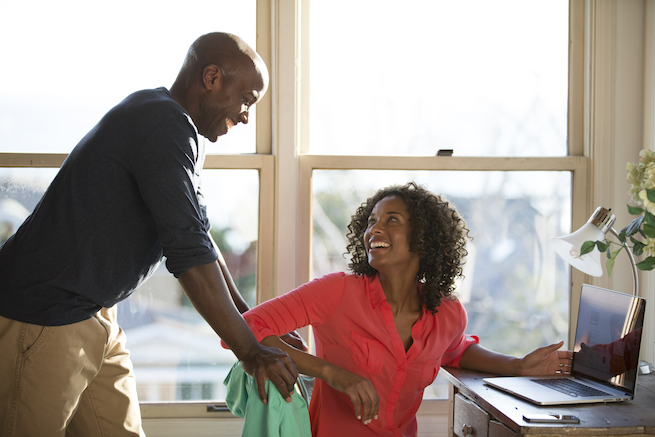 Making online payments is easy
Did you know you can pay your bill online?  The best part, it can be done when it is convenient for you.  You are also able to view your billing history and update billing information from account.vivint.com.
If you have never logged into the account center before, click the "New? Sign up for an account" link and enter the email address associated with your Vivint account. You will be sent a link that will allow you to set up a password and log in.
Follow the steps below to make a payment from your online account:
Log in to the account center at account.vivint.com
Once you have logged in, go to the 'Billing' tab to view your current amount due.
Click "Make a Payment".
Enter the amount you would like to pay on the right side of the page.
Pay with an existing account or create a new payment method.
Click "Continue".
Confirm the payment information.
For additional information about your bill, please visit support.vivint.com.